first things first
We recognize that first impressions matter most. With every new encounter a different impression is formed. When you think of Star Printing, we want you to think of the quality of work we provide, the experience you had working with us and the confidence you felt knowing that we were right for the job.
At Star we understand the importance that appearance, timing, attitude, character and manners have on an individual, client or business. Our goal is to guarantee that clients and businesses enter Star Printing and believe in the work we produce and leave with the confidence that we will take care of them again.

Launch a Five-Star Relationship
Working with a new vendor or printer can be an uneasy venture. Star Printing welcomes the opportunity to work with new clients and businesses in search of a printer who can offer support with any of your printing, packaging, planning, problem solving or production needs.
We take pride in the relationships we've established over the years. As a business and a family, we are confident that Star will continue to expand upon those relationships for years to come. Those who utilize our distinct blend of business and family will be pleased with their experience and the quality of work that Star Printing offers.
Our doors are open to both clients and businesses, new and old. Don't think of us as a vendor, but rather as an extension of your business or product that holds the best intentions in mind. Together we will become a successful partnership of client and printer.
Latest News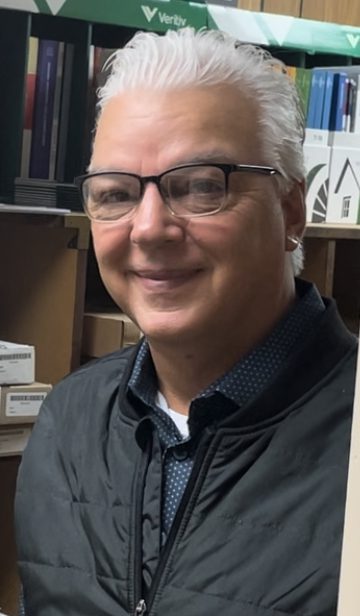 Star Printing is happy to welcome Steve Smith to our team. Steve is a 40 year veteran of the printing industry and will be a great asset to Star. Steve becomes part of our sales department and looks forward to hearing from past, current and new contacts. Please join us in welcoming Steve to the Star Printing Family.
Contact Steve by email at: ssmith@starptg.com
Or give Steve a call: 330.376.0514

HAPPY HOLIDAYS from STAR PRINTING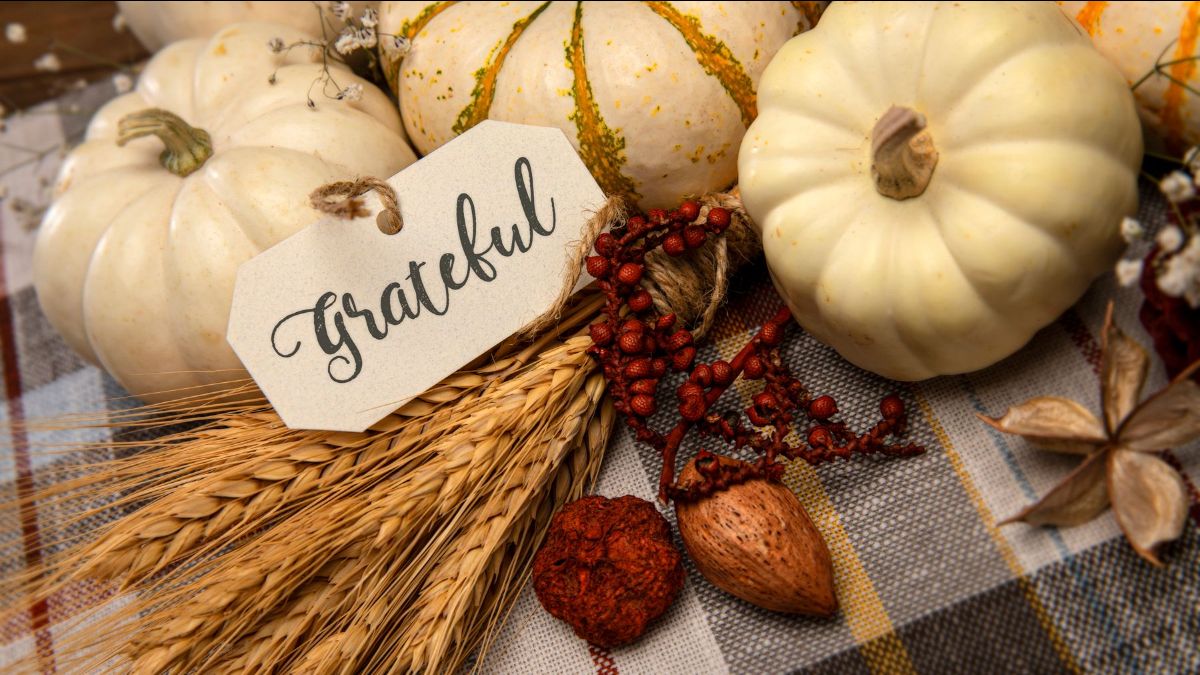 Thursday, November 23
Closed for Thanksgiving
Friday, November 24
Closed for Thanksgiving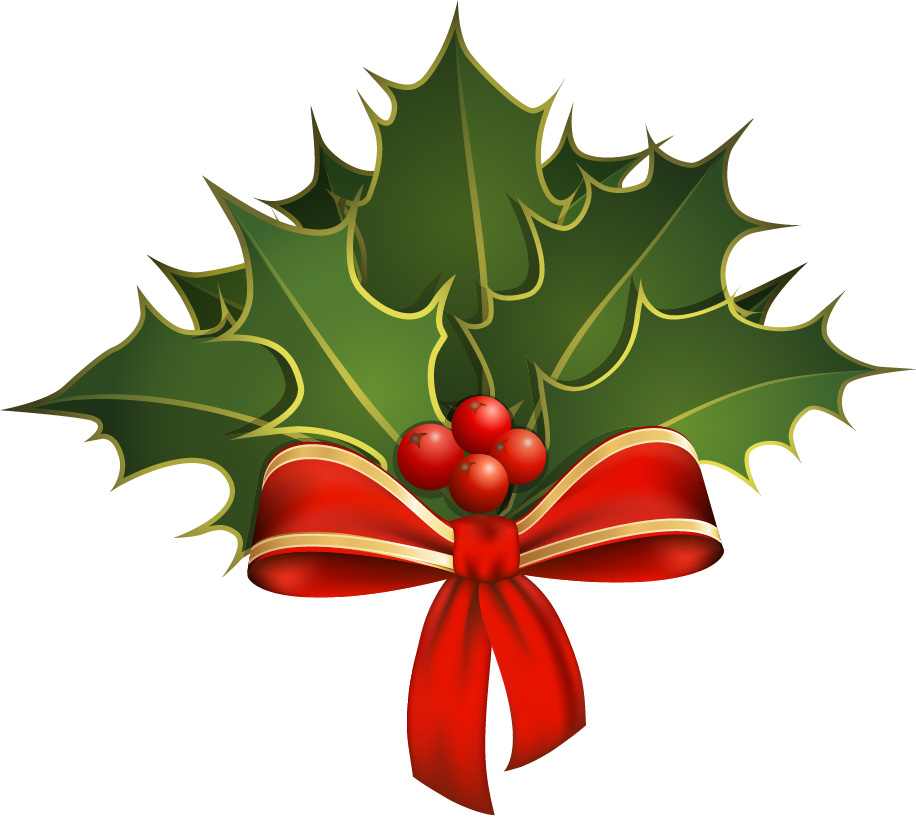 Monday, December 25
Closed for Christmas
Tuesday, December 26
Closed for Christmas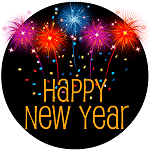 Monday, January 1
Closed for New Year's
Tuesday, January 2
Closed for New Year's

We offer fully customizable packaging solutions to meet your needs and ensure that your product has a unique, powerful and professional presentation.