homepage-banner
first things first
We recognize that first impressions matter most. With every new encounter a different impression is formed. When you think of Star Printing, we want you to think of the quality of work we provide, the experience you had working with us and the confidence you felt knowing that we were right for the job.
At Star we understand the importance that appearance, timing, attitude, character and manners have on an individual, client or business. Our goal is to guarantee that clients and businesses enter Star Printing and believe in the work we produce and leave with the confidence that we will take care of them again.

Launch a Five-Star Relationship
Working with a new vendor or printer can be an uneasy venture. Star Printing welcomes the opportunity to work with new clients and businesses in search of a printer who can offer support with any of your printing, packaging, planning, problem solving or production needs.
We take pride in the relationships we've established over the years. As a business and a family, we are confident that Star will continue to expand upon those relationships for years to come. Those who utilize our distinct blend of business and family will be pleased with their experience and the quality of work that Star Printing offers.
Our doors are open to both clients and businesses, new and old. Don't think of us as a vendor, but rather as an extension of your business or product that holds the best intentions in mind. Together we will become a successful partnership of client and printer.
Latest News
Star Printing brings over a century of experience, skill and printing expertise to the design and production of folding cartons. High quality packaging is the promotional tool that connects consumers directly to your product.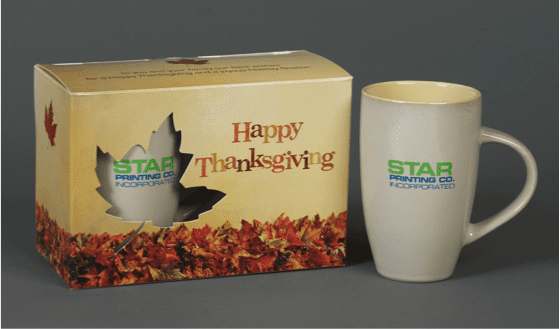 Star has the ability to custom create durable, vibrant packaging that can help build your brand and increase sales. From project inception – to ordering, production and fulfillment – Star partners closely with clients to assure the timely completion of all projects. Star works as a team to establish goals, maintain budgets and create innovative solutions that lead to quality results.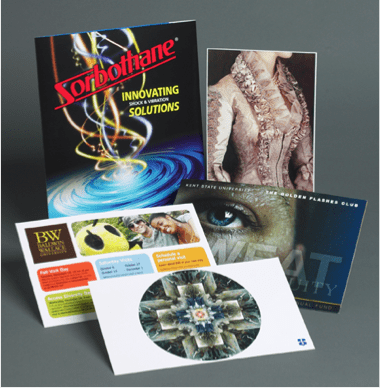 Star Printing has been delivering distinctive printing to their partner clients for over a century. Mr. Charles Filbey founded Star Printing over 100 years ago. As a true craftsman, Mr. Filbey believed in always providing the highest quality printing and dedicated customer service, Star Printing, a 3rd generation family-owned business continues to maintain this philosophy.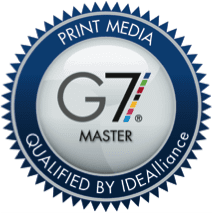 Star is proud to have earned G7 Master Qualified Printer status. As a G7 Master Printer Star Printing brings together the highest quality products and services – to deliver complete customer fulfillment. Press sheets match the proof and color consistency is maintained throughout the press run.
Stay up-to-date on the Star Printing team and be the first to hear about new services and events.

We offer fully customizable packaging solutions to meet your needs and ensure that your product has a unique, powerful and professional presentation.