Merry Christmas & Happy New Year from the Star Printing Family
December 25, 2022
Merry Christmas
& Happy New Year 2023
From grateful friends at STAR PRINTING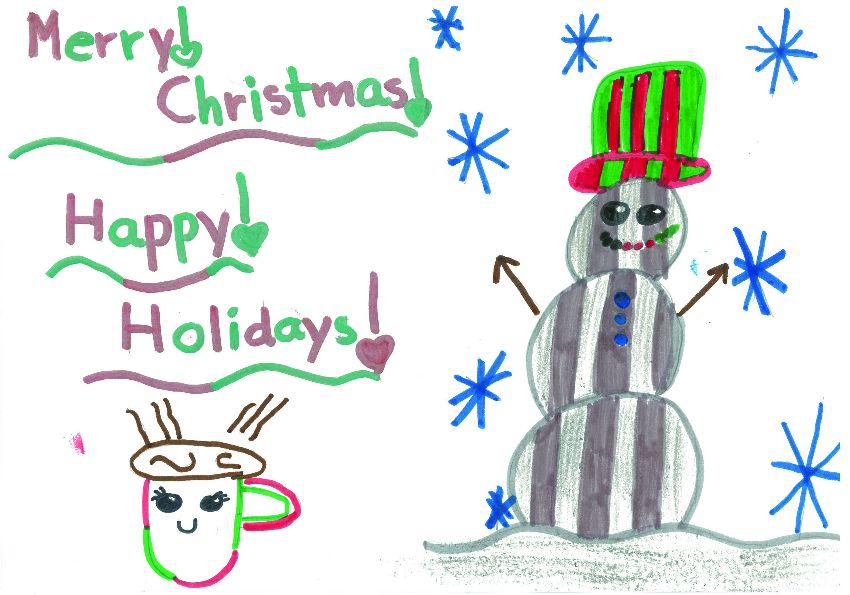 Drawing by Natalie G.
During this joyous Holiday Season
our thoughts turn gratefully to those
who have made our work meaningful.
And in this spirit we say simply –
Thank You.
Have a blessed Holiday Season
and a New Year of Health,
Happiness and Prosperity.
In the name of our clients, and in celebration of the Christmas Season,
Star Printing has donated to a well deserving family to brighten their
Christmas spirit.

We offer fully customizable packaging solutions to meet your needs and ensure that your product has a unique, powerful and professional presentation.