Winner, Winner – We Have A Winner!
April 7, 2016
Christy Page of the BBB of Akron is the winner of the Star Printing Winter eNewsletter Giveaway!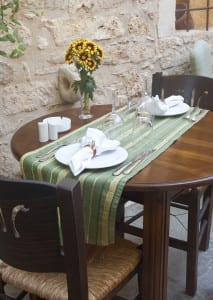 As the winner of the "Take Someone Special To Dinner" contest Christy will receive a $100 gift certificate that can be used at a number of great local restaurants.
Star thanks everyone that entered and please look for the Star Printing Spring eNewsletter Giveaway.
Congrats Christy – Enjoy!


We offer fully customizable packaging solutions to meet your needs and ensure that your product has a unique, powerful and professional presentation.