Pete Smith – Retires With 48 Years Of Exceptional Service
May 5, 2016
Pete began his career at Star Printing delivering completed jobs to clients. He soon moved to the press and quickly learned the importance of the marriage between production and service.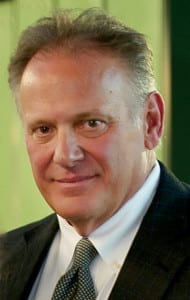 As Pete naturally progressed into sales he became devoted to maintaining close ties with clients and ensuring that all printing and service expectations were met or surpassed. Ultimately serving as Accounts Manager – Pete surpassed expectations as he secured new business, built strong relationships with clients and provided leadership to our sales team.
Star thanks Pete for 48 years of devoted service and wishes him every happiness that life can provide.

We offer fully customizable packaging solutions to meet your needs and ensure that your product has a unique, powerful and professional presentation.