100 YEARS OF CRAFTSMANSHIP
May 24, 2013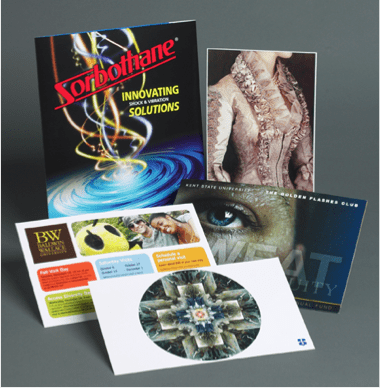 Star Printing has been delivering distinctive printing to their partner clients for over a century. Mr. Charles Filbey founded Star Printing over 100 years ago. As a true craftsman, Mr. Filbey believed in always providing the highest quality printing and dedicated customer service, Star Printing, a 3rd generation family-owned business continues to maintain this philosophy.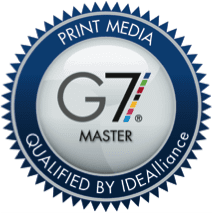 Star is proud to have earned G7 Master Qualified Printer status. As a G7 Master Printer Star Printing brings together the highest quality products and services – to deliver complete customer fulfillment. Press sheets match the proof and color consistency is maintained throughout the press run.

We offer fully customizable packaging solutions to meet your needs and ensure that your product has a unique, powerful and professional presentation.